🔥 Check out Barber T&F's comprehensive consulting services for all your track and field needs!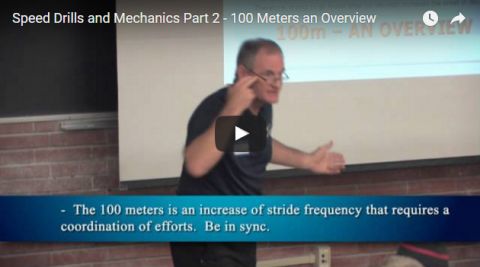 In this segment Coach Barber gives an overview of the 100 meter dash. The various phases of the race are broken down and defined. You'll get a complete outline for how to coach the 100 meter dash.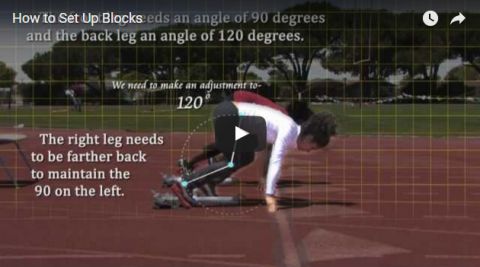 A quick look at how to set up blocks for optimum power with your starts.
💪 Get ready to level up your training with our personalized sessions at unbeatable rates! You can schedule your sessions on Mondays, Wednesdays, and Fridays!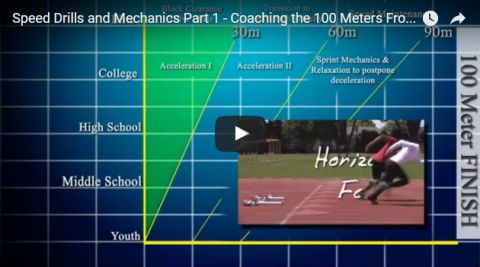 Speed Drills and Mechanics Part 1 - Coaching the 100 Meters From Youth to Elite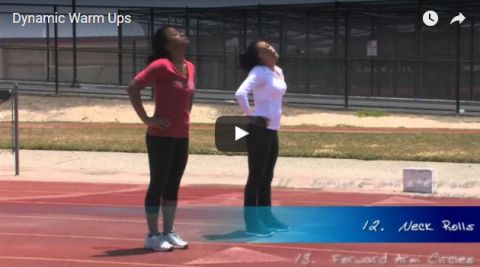 In this 4 minute video explore over 27 different dynamic warm up exercises.